Freedom Centre Gift Days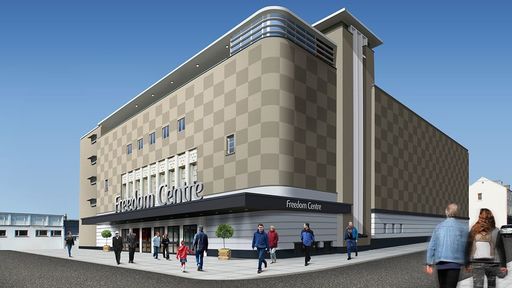 Sun 23 February, 2020
10.30am–12pm
Hautlieu School, Wellington Road, St. Saviour,

About
We are so grateful to everyone for their ongoing generosity and committment to the Freedom Centre project.  Please pray about what you feel able to gift or pledge towards the ongoing work at our termly gift days. 
If you would like to give a regular gift by standing order please
click here
for more information and to download the 7by7 appeal leaflet.
If you'd like to know more about the Freedom Centre project, please visit the church website:
https://www.freedomchurch.je/what-we-do/freedom-centre
or the Connect Point on Sundays.
Location
Hautlieu School, Wellington Road, St. Saviour,