Prayer Meeting in the Field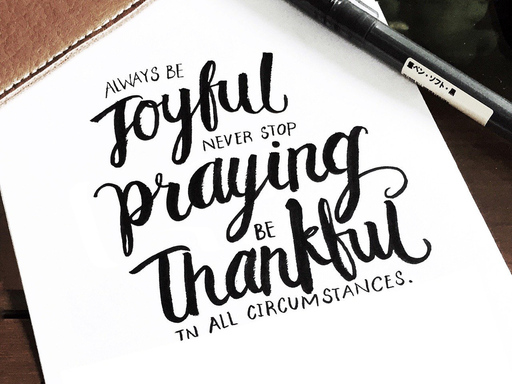 Sun 7 August, 2022
10–10.30am
La Commune Farm, St Saviour

About
Twice a month - Sunday Prayer @ La Commune Farm
Sunday prayer meetings are now twice a month
😃 🙏   

Join us at 10am each Sunday as we meet to pray and worship together before our service.
No Online Prayer meeting on Sunday 
As part of the above changes, we will no longer be hosting our online Zoom prayer meeting at 9am on a Sunday morning.  However, if you have enjoyed being part of this online prayer and would like to see it continue please get in touch so that we can discuss keeping it going.



Location
La Commune Farm, St Saviour