Inspire Ladies' Morning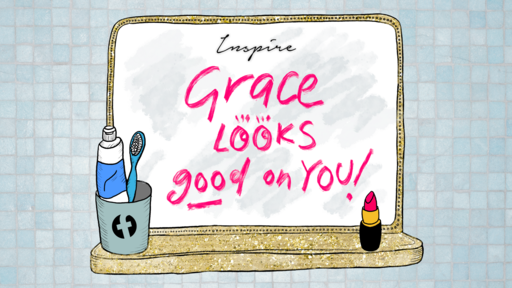 Sat 6 November, 2021
9.30am–12.30pm
Freedom Centre

About
We are delighted to be able to meet in person again for another Inspire event!

Join us for an Inspire morning at Freedom Centre where there will be plenty of opportunity to meet and chat with friends new and old whilst enjoying a croissant and a cuppa.  

During the morning Jane Turner will also be sharing with us some recent testimonies and stories presented in a visual way which she is bringing to us under the intriguing title "Grace LOOKS good on YOU!".  

For those ladies who are new to Inspire, we are all about bringing together women to share in life, friendship and faith within the community of Freedom and we would love for you to be part of that!

Please sign up so we know numbers for catering and bring £3 cash with you for breakfast. 
Location
Freedom Centre