Newcomers' Lunch at Freedom Centre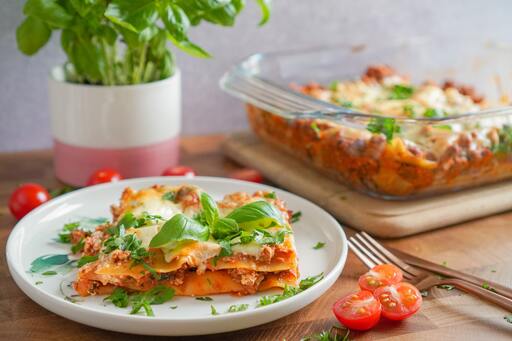 Sun 22 May, 2022
12.45–2pm
Freedom Centre, Bath Street, St Helier

About
If you are new to Freedom Church over the last couple of years or so, then we would love for you to stay after the service and meet with some of our staff and pastoral team.  It's a great opportunity for us to meet you and for you to find out more about us as a church, our life groups, serving teams and the ways in which we love to serve our community.
Please sign up if you can make it so we know numbers for catering.  Children are very welcome too so do come as a family. We'd love to see you all there. 
Kindly let us know of any special dietary requirements when you sign up.
If you would like to speak to someone before then, please email
[email protected]
Location
Freedom Centre, Bath Street, St Helier