Sunday Worship at Freedom Centre with a short film for Freedom Kids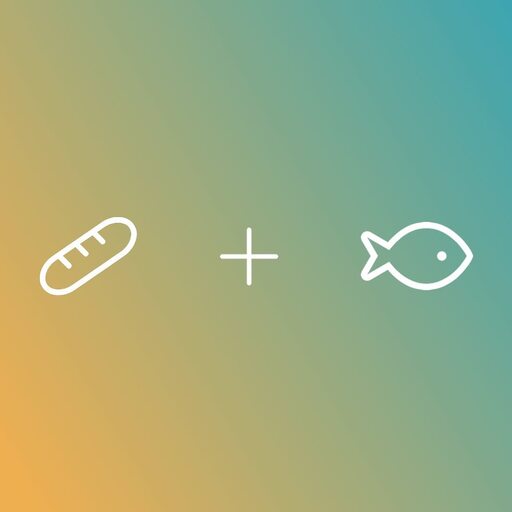 Sun 29 May, 2022
10.30am–12pm
Freedom Centre, 94 Bath St, St Helier, Jersey

About
We'd love you to join us this Sunday as we worship together at Freedom Centre.  Our service and live stream start at 10.30am.

Mask wearing is now optional and there is no need for adults to sign up to attend. However we ask that you can sign up your children and young people for their groups.

Please help us and your church family by 
1. Taking a Lateral Flow Test at home on Saturday or Sunday morning before you come. 
2. Make use of the hand sanitiser that is available

If you are unwell please stay at home and watch the online and we hope you get better soon! Please contact us if you need practical or prayer support. https://www.freedomchurch.je/contact-us/request-support



Freedom Kids - age 0 to 10 (up to year 5)
Short Film after worship/notices  

After worship/notices, we are watching a film (25 mins) in the foyer. Snacks will be provided. Feel free to bring a blanket/cushion for comfort. Toys will be out for babies & toddlers as usual. Wordsearches and colouring will also be out on the table. Parents please supervise children under 18 months.

If you are bringing children today please register a place below for each of them so we know numbers. Thanks.



Car Parking is available at Co-op Grande Marche by collecting a permit on Level 3 between 9.45am and 10.15am. Our team member will wear a High Vis jacket. The Grande Marche lifts open at 10am. If you arrive before then, please take care as you walk down the ramps.
Click here to join our Sunday live stream from 10.15am live.freedomchurch.je/

You can catch up on any of our previous services at anytime here: freedomchurch.je/media
Location
Freedom Centre, 94 Bath St, St Helier, Jersey