Freedom Centre Gift Day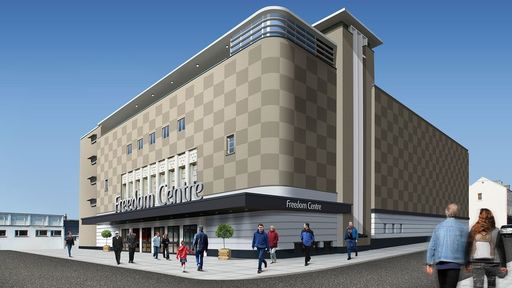 Sun 28 November, 2021
Freedom Centre, 94 Bath St, St Helier, Jersey

About
We are so grateful to everyone for their ongoing generosity and commitment to the Freedom Centre project.  Please pray about what you feel able to gift or pledge towards the ongoing work on our next gift day. 
You will able to give either
Online
or by sending a gift to the church office.
If you would like to give a regular gift by standing order please visit the
Home Appeal page
to find out how or open our new 'Home' Leaflet below.
Home Leaflet.pdf
For more information about the Freedom Centre project, please visit the church website:
https://www.freedomchurch.je/what-we-do/freedom-centre
or contact the church office: 768957 or
[email protected]