Freedom Church Online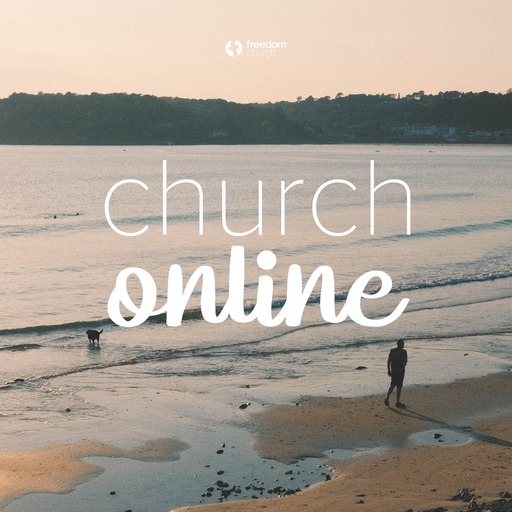 Sun 28 November, 2021
10.30–11.30am


About
Freedom Church have moved their worship services online with limited numbers gathering at Freedom Centre for the time being. 


Following government advice on public gatherings to prevent the spread of the coronavirus (COVID-19), we have restricted numbers for Sunday meetings. We will continue to monitor the situation week by week and hope to resume normal Sunday gatherings as soon as we are able.

If you would like to join us at Freedom Centre please sign up online via the Church Calendar.
Anyone can join our church family online this weekend.
We'll be streaming our church service at live.freedomchurch.je and encourage you to connect with us online at 10.30am. Our online community chat opens at 10.15am.

You can also watch our services on Facebook and Youtube.